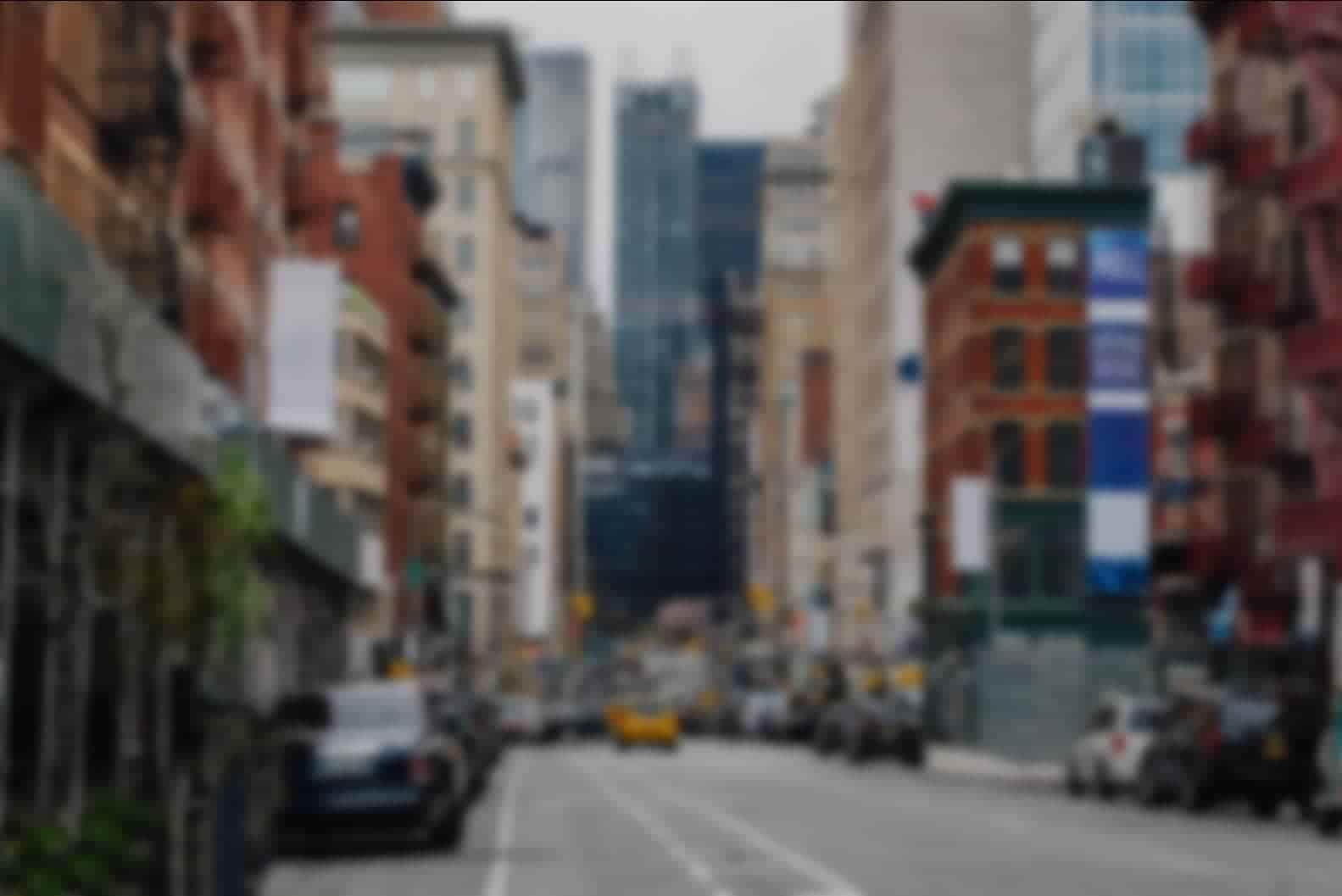 Mortgage know-it-all? Prove it!
Updated on:
Select State
Mortgage know-i...
QUESTION 1:
QUESTION 2:
QUESTION 3:
QUESTION 4:
QUESTION 5:
QUESTION 6:
QUESTION 7:
QUESTION 8:
QUESTION 9:
QUESTION 10:
How'd you do?
Show All
Mortgage know-it-all? Prove it!
10 mortgage questions YOU can answer!
Aside from taxes, probably no financial instrument or process is less understood than mortgages and the mortgage market. The truth is, it is a complex market, but by no means beyond the comprehension of most people...even you! In addition to being intimidating, it can also be hard to find an objective, unbiased source of information to help you.
HSH.com is one of those sources, so rummage around our vast collection of expert-level articles, use our tools and mortgage calculators to improve your mortgage IQ before you shop for your mortgage. To get you started, here's a little quiz to test your mortgage knowledge...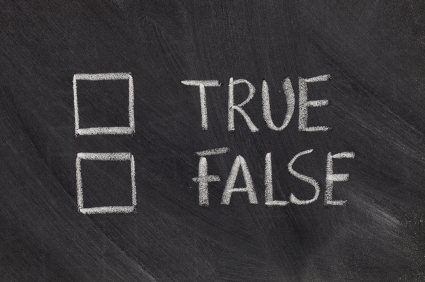 QUESTION 1:

1) You must have at least 20 percent of the purchase price as a down payment in order to buy a home.
QUESTION 2:

2) Private mortgage insurance (PMI) is a policy that will pay your monthly mortgage payments if you can't make them.
QUESTION 3:

3) Getting a mortgage means paying several thousand dollars in points and closing costs in addition to the down payment.
QUESTION 4:

4) A "hybrid ARM" is a product that allows you to convert your adjustable rate mortgage (ARM) into a fixed rate mortgage at a specified point in time.
QUESTION 5:

5) You can get a mortgage commitment from a lender even before you find a house you want to buy.
QUESTION 7:

7) A two-parter: A 15-year mortgage term has double the monthly payment as a 30-year term does, and the 30-year will cost twice as much in interest costs.
QUESTION 8:

8) All mortgage interest is tax deductible.
QUESTION 9:

9) A qualified mortgage is the loan you get when the lender preapproves you.
QUESTION 10:

10) The Federal Reserve doesn't control mortgage rates.
How'd you do?
Final Score: Not completed

How'd you do? Most people get tripped up on a couple, and that's OK. As part of your mortgage education and as you strive for financial literacy, figuring out what you DON'T know is just as important as figuring out what you DO know.
Here's a tip to help you to get a great deal on a mortgage you can fully understand: eliminate what you don't need to know by deciding what you need or want beforehand. There's a huge difference between walking into a lender's office and saying "I need a loan" and "I need a 30-year conforming fixed rate loan of $200,000. I have a FICO score of 762 and have 20 percent to put down."
The first statement will see you presented with a litany of choices and options which will likely overload you with too much information. The second will be focused on your deal, and you will get only the information you need. Best of luck!
For more information, be sure to read:
Previous
Next