VA mortgage rates
Skip the salesman. Keep the commission!
Get online rates, payments and a Good Faith Estimate
$1,000 Best Rate Guarantee
Click to


connect directly to lender
We close our loans FAST - many in 30 days or less!
Rates are still low, but they may rise. Lock your rate today.
We have the right loans for first-time and experienced home buyers.
Click to


connect directly to lender
In 3 minutes, get actual prequalified rates without impacting your credit score.
We streamline the questions you need to answer and automate the document upload process.
Complete the entire origination process from rate comparison up to closing, all on Credible.
More loan options across multiple lenders with fewer forms to fill out than most individual lenders.
.www.harp-2.org/refinance.com.
HARP Replacement Program 2019
No Appraisal, No MAX LTV, 3.3 APR
View Instant Rates & Payments
BBB A+, No Login, No SSN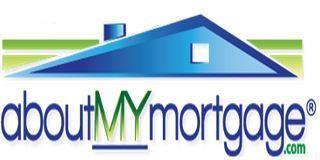 .www.aboutmymortgage.com.
Want to Refinance? Patented Process May Save You Thousands
Get the facts about your current mortgage first.
One call may save you thousands.
Lower rates, lower costs, even purchase another home - your servicer can help
NO Cost and NO obligation to see how much you can save.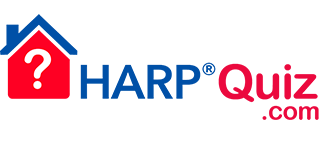 HARP Expired, But You May Qualify For An Even Better Program
HARP Saved You $4,264 Each Year - This Program May Save You More
Lower Your Interest Rate!
See if You Qualify in 2 Minutes
.www.mortgage-rates.freerateupdate.com.
Mortgage Rates from 2.7%
Cash Out & Home Equity Options
Calculate New Rate & Payment
Fixed FHA, VA, Conventional 30 & 15 Year Rates
HARP 2.0 Home Refinance
HARP = Special Government Program
No appraisal! No Out of Pocket Costs!
Lenders Compete and You Save!
Looking for a VA mortgage?
Request multiple free loan quotes now
Our loan specialists can help.
$200,000 mortgage for $790/mo*
Find all the information you need to know about VA loans on our VA home loans page.