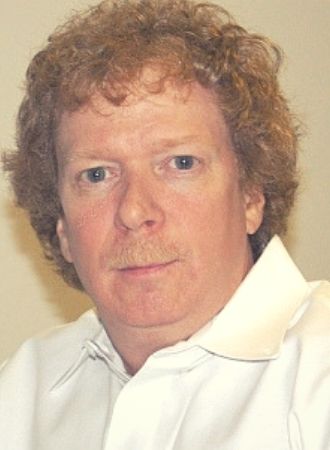 A 35+year expert observer of the mortgage and consumer debt industries, Keith has been cited in tens of thousands of articles covering a wide range of consumer finance topics. These articles have appeared in publications and outlets including The Wall Street Journal, USA Today, Money Magazine, The New York Times, Kiplinger publications, US News and World Report, BusinessWeek, Forbes, Bottom Line Publications and dozens of local newspapers. He has been a featured guest on NPR Radio and Oprah Winfrey's XM Radio program with Jean Chatzky, and has been seen on CNBC, CNN and the national news broadcasts for ABC, CBS and NBC television networks.
Keith has authored or co-authored a number of consumer guides on first mortgages, refinancing, home equity, mortgage prepayment and more, and is the primary researcher and writer for HSH.com's MarketTrends newsletter. He has contributed expertise to a number of books written by Jane White, Beth Kobliner, John Dorfman and others.
Working at the intersection of markets and people, and with a unique ability to explain today's complex consumer finance environment in simple human language, Keith helps writers and reporters better serve readers and viewers by providing practical, useful knowledge to these audiences as they struggle to understand the numerous choices they face when managing debt.
From the Federal Reserve's latest actions down to evaluating a local lenders latest offerings, Keith can help lend clarity and perspective to a confusing, difficult marketplace.