Current FHA Mortgage Rates in District of Columbia : HSH.com's FHA/VA Showcase
Refinance Your Mortgage
The LendingTree® Network of Top Lenders Will Help You Find the Loan You Need.
See How Much You Can Save.
Winning On Your Refinance Has Never Been Easier.
www.lendingtree.com
HARP 2.0 Refinance Loan 2.7% FIXED
No Appraisal, No MAX LTV, 3.5 APR
View Instant Rates & Payments
BBB A+, No Login, No SSN
www.harp-2.org/refinance.com
FHA Mortgage Refinance rates in
District of Columbia
Ad Disclosure
Updated 3/15/2019
Updated 3/20/2019
www.mortgage-rates.freerateupdate.com
Mortgage Rates from 2.7%
Cash Out & Home Equity Options
Calculate New Rate & Payment
Fixed FHA, VA, Conventional 30 & 15 Year Rates
Homeowners: Low HARP Rates are Still in Effect!
Don't miss out on saving before it's too late
Save by Comparing Rates from Multiple Mortgage Lenders
One simple form, up to 5 competing quotes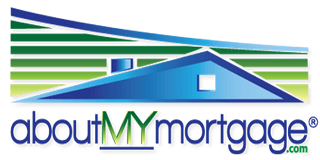 Save Thousands on Your Refinance or Purchase Loan
Get the Facts about your current mortgage first. A 10 minute call could save you thousands of dollars.
Your servicer calls you. There's NO obligation and NO cost to see how much you can save.
Lower rates, low cost refinance and new home purchase - your servicer can help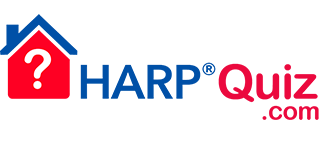 HARP Expired, But You May Qualify For An Even Better Program
HARP Saved You $4,264 Each Year - This Program May Save You More
Lower Your Interest Rate!
See if You Qualify in 2 Minutes
Find out if you are pre-approved for a mortgage
Free mortgage rate quotes
Compare rates from up to 5 lenders
Select the personalized loan program that suits you best
District of Columbia Mortgages
| County Name | One-Family | Two-Family | Three-Family | Four-Family |
| --- | --- | --- | --- | --- |
| District Of Col | $726,525 | $930,300 | $1,124,475 | $1,397,400 |
FHA Mortgage Rates by State